---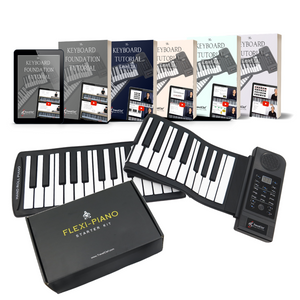 Complete Flexi Piano Starter Kit
If you've always wanted to learn piano...
But have been told:
"Piano lessons are expensive"
"You need to learn music theory first before playing"
"It is harder for adults to pick up"
Then you've been LIED to!
There's actually a proven and simple way to start learning piano.
Find out how
---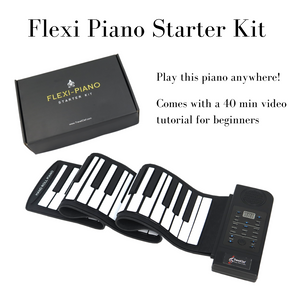 Play piano anywhere!
This is created for anyone who wants to learn piano even though they do not have a real piano yet!
Comes with a free 40 mins video tutorial to help beginners get started. 
On offer at $99 now (U.P $169)
LEARN MORE
---
Always wanted to learn guitar?
Our Guitar Starter Kit is created for beginners with no music background. 

It consists of a step-by-step, easy-to-follow tutorial to help you play guitar in less than 1 hour. 
The starter kit is on a $140 discount now!
Learn more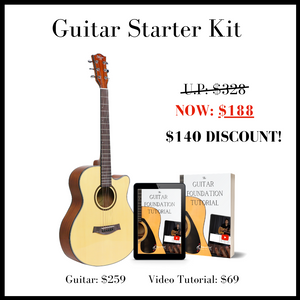 ---
Learn Music with Us!
Thousands of people have benefitted from our method of teaching music - where in just 1 session, you can learn how to play a music instrument even if you have zero music experience.
For the longest time, we have withheld our unique teaching methods.
But now, we have recorded them into an easy to follow video tutorial so everybody can learn music easily at the comfort of their own home!
Learn More
---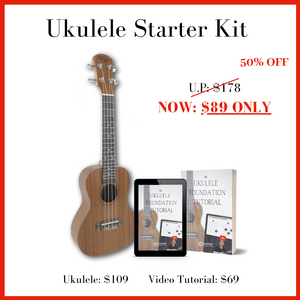 Crazy 50% discount off!
This Ukulele Starter Kit is for anyone who wants to learn ukulele on their own. No music background needed. 
Consists of a ukulele worth $109 and a video tutorial worth $69. 
Going for only $89 now. (U.P $178)
Get yours today!
LEARN MORE
---
TravelClef is a music school (based in Singapore) with a unique concept, where our music courses are designed in workshop style and are catered mainly to adults and corporate organisations.
We are well known for teaching adults with zero music background how to play music in just 2 hours. We also conduct music team building programmes for MNCs/SMEs and have conducted them overseas in China, Indonesia and Thailand etc.
To meet the needs of our participants, we created our own brand of premium quality music instruments, where we truly want them to experience the joy of playing music.